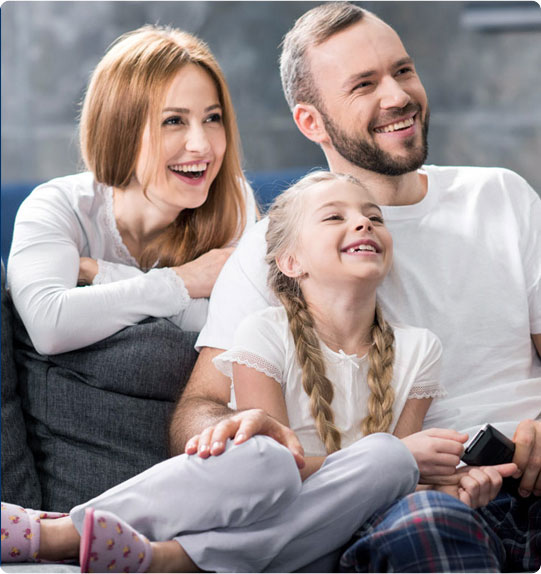 We have been providing fast, professional air conditioning installation, repair, and maintenance services in Australia for a long time. Whether you are looking to install a new air conditioning system in your home or need quick air conditioning repairs, you can count on us to provide you with a reliable solution.
We supply and install energy-efficient and reliable products that will keep your home or business premises comfortable all year round while saving you money. Our air conditioning experts will carefully listen to your requirements and help you choose the right air conditioning system for your home or business. You can rest assured that our installers will install all the components quickly and efficiently.
We offer air conditioning installation and repair services at very competitive prices. We offer honest upfront pricing. We guarantee there will be no hidden extras or surprises. Please get in touch with us to discuss your needs with one of our air conditioning experts. You can use the contact form below to send us your message or queries. You can also drop us a mail or call us directly.