Specialised Aircon and Refrigeration Services in Belmont
Need professional air conditioning and refrigeration service in Belmont? Looking for trusted HVAC experts? Contact Jet Air Conditioning And Refrigeration Services. We are one of the most trusted HVAC services providers in Belmont. Our technicians not only hold vast industry knowledge but also have the latest training to offer safe and satisfactory services. With years of experience, we offer an extensive range of AC and refrigeration services including:
Therefore, whether you seek ducted air conditioning, split system air conditioning, air conditioning repair or refrigeration services – we can help! You can fully rely on our team of HVAC technicians because we are well acquainted with the use of the latest tools and techniques. Also, we are knowledgeable of working on various popular makes and models of AC and refrigerators. Do you have any queries regarding our aircon or refrigeration services? Would you like to book an expert consultation? Call us!
Ducted Air Conditioning in Belmont
With our ducted air conditioning services in Belmont, you can enjoy climate-controlled comfort at the touch of a button all around the house all year round! Looking for highly efficient services at the most competitive rates? Look no further than Jet Air Conditioning And Refrigeration Services.
Do you want to schedule a visit by one of our expert technicians? Want to discuss your aircon problems with one of our professionals? Contact us today.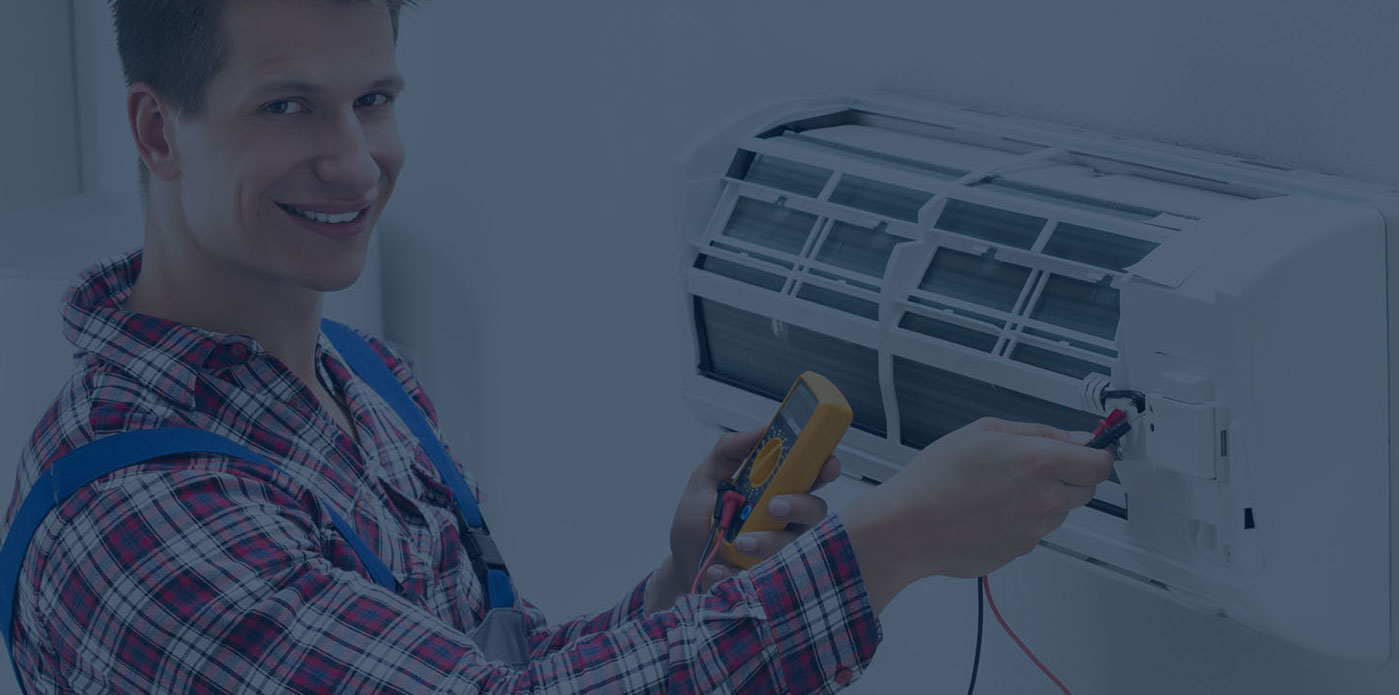 Split System Air Conditioning in Belmont
Top-notch Service at Competitive Rates
We are offering the services of Split System Air Conditioning in Belmont for years. We do the installation by licensed tradespersons. The company and the installers are highly qualified and registered. We take all the safety measures to keep you and your property safe while providing such services. Also, we leave the site tidy.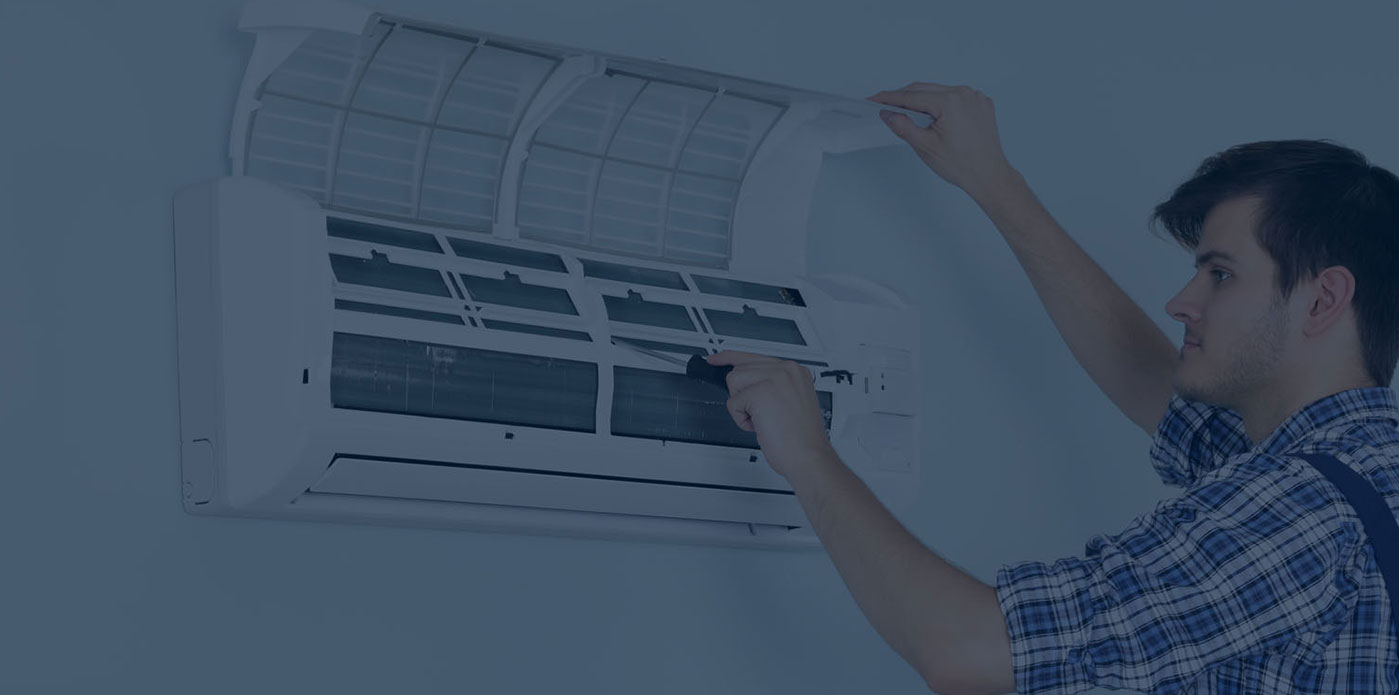 Air Conditioning Installation in Belmont
Quick and Efficient Professional Solution
Jet Air Conditioning And Refrigeration Services is a leader in air conditioning installations in Belmont and surrounding areas. For installing a split system or ducted air conditioning unit, you must hire accredited, and experienced refrigeration mechanics like us. We will ensure that your system runs smoothly, reliably and economically. Every air conditioning installer we employ is handpicked. Each of them is trained to uphold the highest standards of workmanship accessible in Belmont & the surroundings. No air conditioner installation job is too small or too big for us. No matter what your situation is – we'd love to hear from you!
Do you want to schedule an air conditioner installation service from us? Have any queries in this regard? Just give us a call!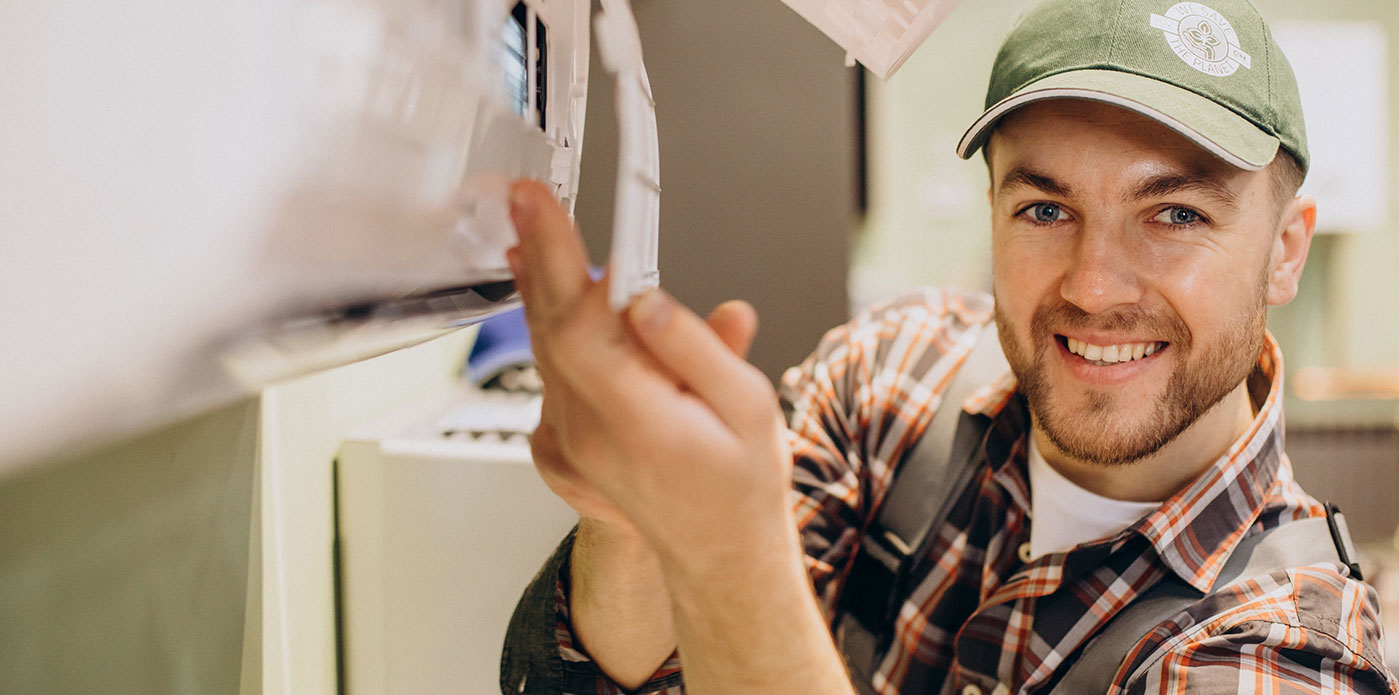 Air Conditioning Service in Belmont
Are you looking for a trusted and experienced aircon service provider in Belmont? Contact us. We have a complete understanding that things can easily go wrong with an air conditioner. Timely repairs are needed to fix the problem in the first place and prevent further damage. From general wear & tear, or a system fault, we can solve any air conditioning problems saving you a lot of time and money in the long run. Our qualified, experienced, and knowledgeable air conditioning repair & service technicians can work on various brands of AC unit. We can easily get it back up and running with a finger click! If you need a quote on an air conditioning system of any type including multi-split, cassette, split system, ducted, anything, contact us.
Air Conditioning Repairs in Belmont
Is your air conditioner not working well? Don't worry and call us to get reliable air conditioning repairs and breakdown services throughout Belmont and the surrounding areas. The reverse-cycle air conditioners including both split system or ducted models need regular maintenance to work best. Servicing your air conditioning unit regularly will help you keep your system efficient and cut down power bills. Our extensive range of services for air conditioning repairs in Belmont comprises Fixing faulty thermostats, replacing or cleaning filters, clearing blockages, topping up refrigerant levels, cleaning and/or replacing evaporator and condenser coils, and much more! Let us get in touch.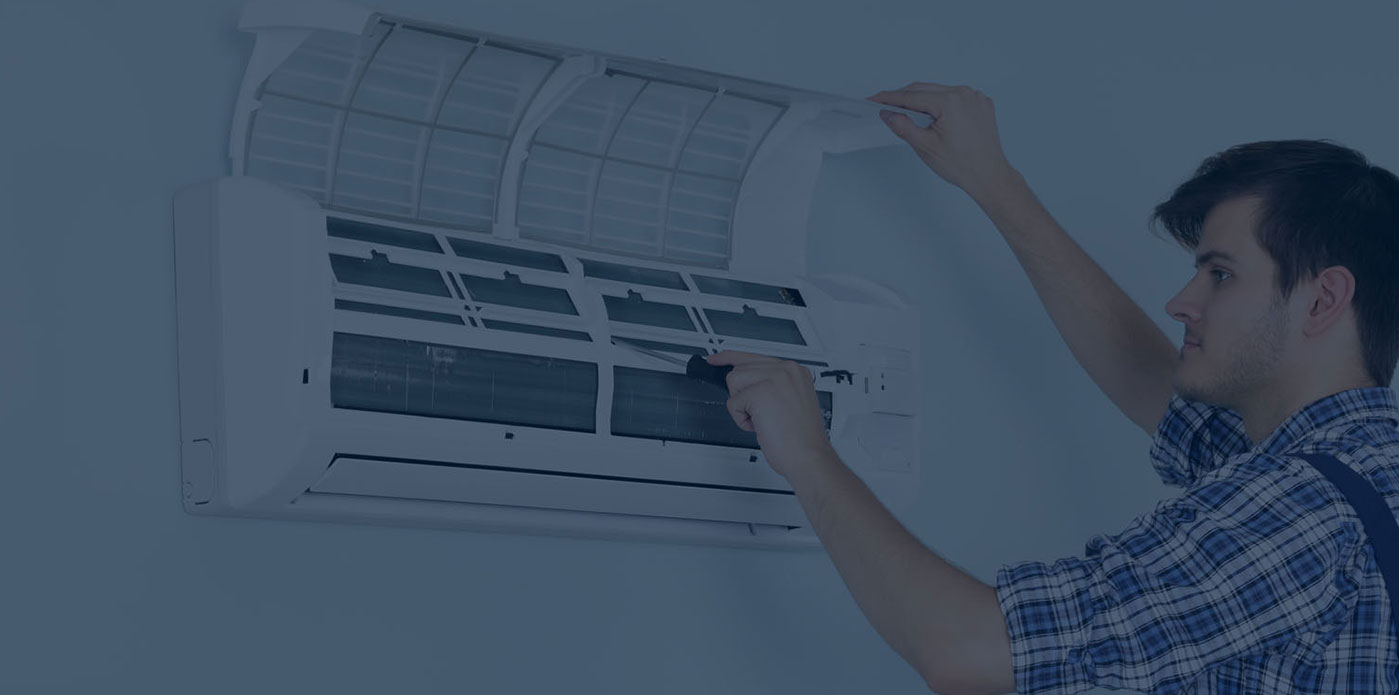 Commercial Refrigeration in Belmont
Complete air conditioning and refrigeration service Near Me
We have years of combined experience in helping commercial clients with the services of commercial refrigeration Belmont. We facilitate breakdown service, maintenance and sales of commercial refrigeration and many other HVAC devices. Our highly experienced and fully qualified refrigeration technicians have an extensive range of skills. We pick only the best tradespersons to offer quality services to the industries like hospitality, manufacturing, and retail. Our comprehensive range of Belmont commercial refrigeration services features designing, installing, maintaining and repairing a wide variety of commercial refrigeration. Leading businesses, as well as retail chains, choose us as their preferred refrigeration contractor. We specialise in various commercial refrigeration. Our experienced staff and fully qualified, licensed refrigeration technicians can serve to meet all your needs such as Design and Engineering, Preventative Maintenance Programs, Qualified Technicians, Custom Installation, 24 Hour 7 Day Breakdown Service, and much more. No matter what type of business you run, in the case you need reliable HVAC or refrigeration, we can take care of it. All our services are offered on time and within budget.
We do the installation, servicing and repairs for commercial refrigeration units in Belmont and the surrounding areas. Jet Air Conditioning And Refrigeration Services is a trusted refrigeration mechanic based in Belmont, NSW. It has been years since we are working with restaurants, cafes, supermarkets, service stations, etc. across Belmont.
We do the repair and maintenance of all types of commercial refrigeration. We are very popular in the HVAC industry for offering solutions for Ducted Air Conditioning Belmont, Split System Air Conditioning Belmont, Air Conditioning Installation Belmont, Air Conditioning Service Belmont, Air Conditioning Repairs Belmont, Commercial Refrigeration Belmont, etc. Contact us to learn more or to book a consultation.