Practising Employee Safety in Walk-In Commercial Refrigeration System!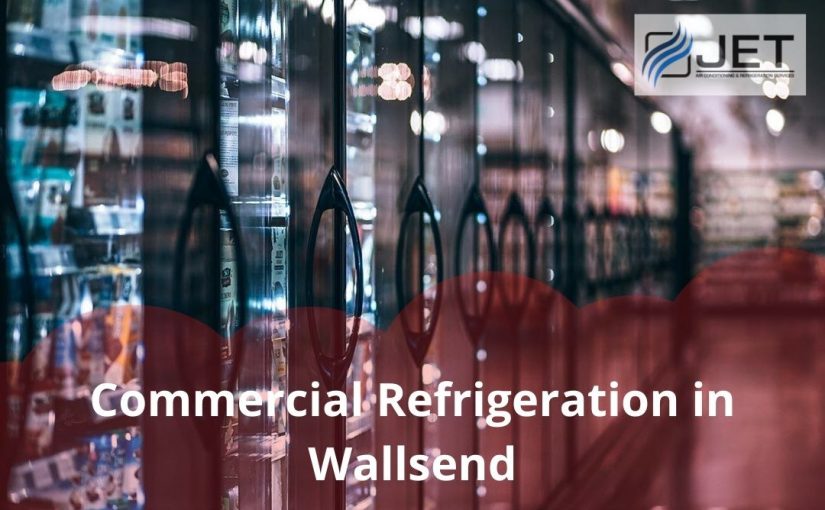 Posted on
October 30, 2021
As a business owner, your employees are your most reliable resource. So, it's essential to create a safe environment for each of your staff every time they walk into your commercial refrigeration in Wallsend.
While accidents can happen at any time, you can dodge them by following some simple recommendations.
So, keep reading to ensure your employees can securely walk in and out of your freezer!
Ways To Practice Employee Safety With Walk-In Commercial Refrigeration Systems!
Commercial refrigeration systems are great when you have a large inventory to keep fresh. But they can create hazards if you overlook regular maintenance.
Here's some advice you can follow to keep them safe:
1. Keep Them Clean And Dry
Spills can cause accidental falls and injure your employees. Encourage your agents to wear rubber-soled shoes and scrape any build-up away to make surfaces less likely to cause injuries. Additionally, regularly clean your refrigerator and call expert service for checkups to reduce the chances of mould and technical malfunctions.
2. Check Safety Releases On Doors
The modern walk-in freezers come with safety releases on doors to dodge the risk of accidental traps. If the doors are functioning poorly, contact a repair service ASAP! Employees locked inside a walk-in cooler may catch hypothermia, and it can even be deadly.
3. Don't Overload The Shelves
If you leave the shelves overloaded, they may lose their efficiency and collapse under the excess weight. If the inventory falls on an employee, it can cause severe damages. Many shelves in Wallsend have a maximum weight limit, be sure to follow that.
4. Offer Your Employees Hates, Gloves And Jackets
Make cold weather garments easily accessible for your helpers. You can store them near the cooling unit and lower the risk of circulation problems. Plus, your staff will be more comfortable doing their job.
Summing Up
A proper installation is the first step towards safety when it comes to HVAC systems. And for that, you can contact us at Jet Air Conditioning And Refrigeration Services, and we'll reach you in no time.
If this blog was helpful for you, leave a reply and don't forget to check out our other articles.